Summer is one of the best times to enjoy a trek anywhere. This month opens up the opportunity of traveling to terrains which cannot be normally trekked during other months. While most of the summer-friendly treks remain in the northern part of India, there are a few treks that can be done in the central and southern region of India
Technology is taking over the world very rapidly and has created a lot of diseases and caused stress amongst us. With such a stressful and hectic life everyone longs for a relaxing yet adventurous vacation. Trekking has always been one of the most popular options around the globe on vacations. Some of the famous trekking trails have drawn the interest of many youngsters as well as adults. Trekking is seen as a very interesting yet challenging activity. Almost anyone in good health can do this activity and explore the beauty of nature along with some adventure.
Join our fixed group departures: 2020 Departures

Top Summer Treks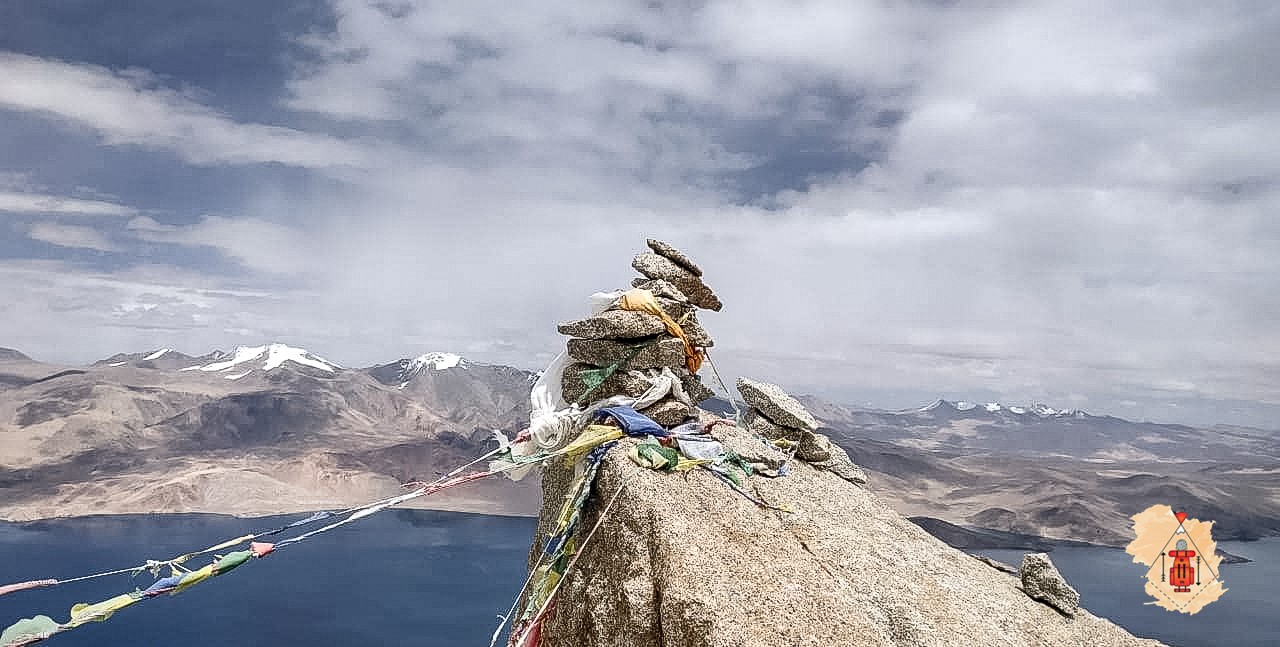 14 Days
USD 700 / INR 48500/-
Location : Ladakh
Difficulty : Difficult
Best time : June-Oct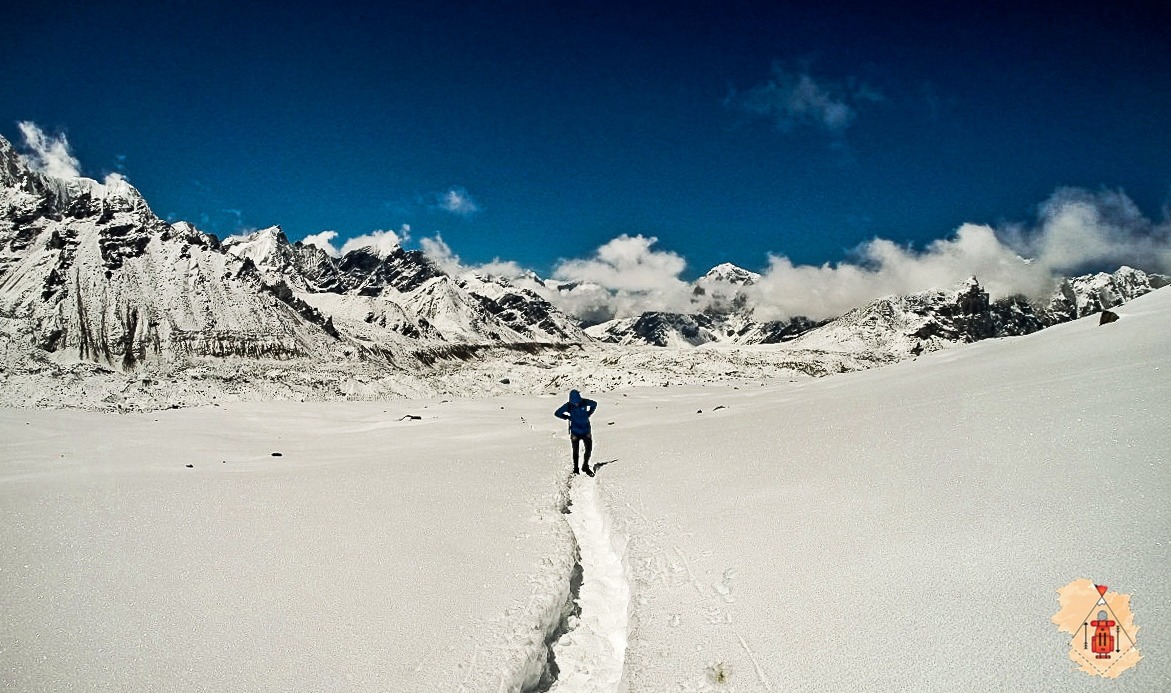 13 Days
USD 560 / INR 45000/-
Location : Himachal Pradesh
Difficulty : Difficult
Best time : May-Oct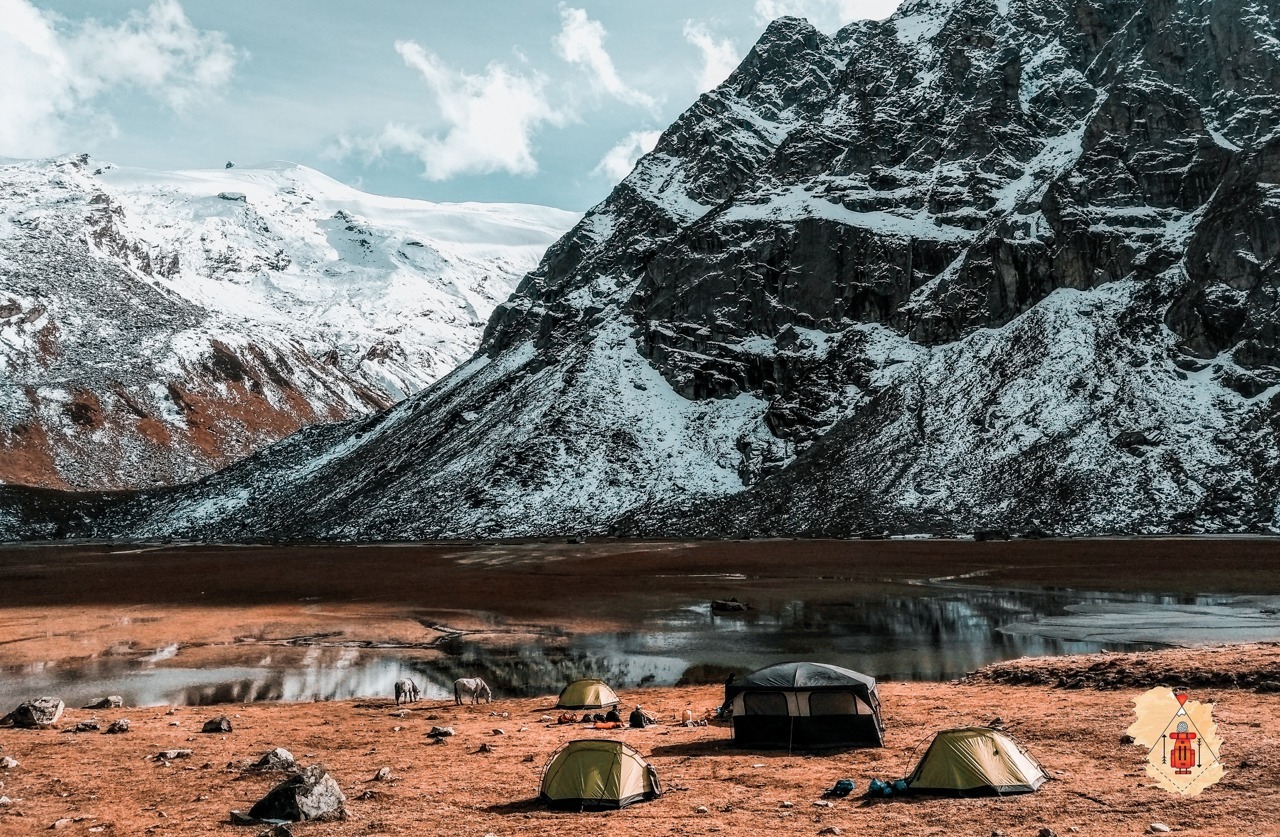 6 Days
USD 170 / INR 12450/-
Location : Himachal Pradesh
Difficulty : Moderate
Best time : May-Oct
All Summer Treks
Why Trek in Summers?
India is one of the most beautiful countries in the world, with all its cultural and regional diversity. But what people don't know is it is the only country which is weather diverse too! It comprises of all the six kinds of weathers of tiresome summer, calming spring, magnificent monsoon, dreary autumn, exciting pre-winters, and chilly winters. It gives one plenty of options to explore and enjoy in each of its weathers. Although we enjoy all these climates being in India, still considering the northern parts of the nation, summer is not one of the lengthiest weathers that predominate most of the year in Northern regions of the nation. It is in the southern region of the country.
Nevertheless, be of south, north, east or west, during summers, it is almost impossible to run away from the heat with the monotonous life we have. But, the mountains are always a wonderful option to beat the heat, to cherish the weather, see the summer's better sides in the incomprehensive wonders of nature and take a break from a stressful and boring life. There are so many summer treks around the globe, that are preferred by most of passionate, professional and the novice trekkers, to not only enjoy summers but accumulate some of the best memories of their lives. Amongst most of the top summer treks, Indian Mountain Ranges are on the top! It offers some of the best summer treks in the whole world. Thus, summer treks in India are very popular not only among Indians but foreigners as well, with the variety of land and variety of treks to enjoy.
If you are some who is passionate about trekking or is really keen to learn and experience it in the midst of your hectic schedule. Then summer treks are perfect for you. It can be a very good opportunity to not only push off the limits and do something out of the box, by doing these treks one gets the opportunity to connect with new people which can be a great experience as well.
Some of the famous summer treks in India are - Har Ki Doon valley, Goecha La, Rupin Pass, Roopkund, Kedarkantha, Pin Parvati Pass, Everest Base Camp, Hamta Pass, Sar Pass Trek, Jammu and Kashmir, Nilkantha, etc. These are one of the most beautiful places to trek around the summer season. One would definitely be mesmerized by the scenic beautify of these places. Summer treks in India are absolutely worth trying. It is getting popular worldwide. There are varieties of treks according to the level of difficulty, geographic location, age of the person, etc. Many senior citizens are enjoying some light trekking as it is very beneficial for their health and the mesmerizing view relaxes them as well.
Some of the famous summer treks in the world are - Inca Trail to Machu Picchu, Torres del Paine National Park, Mount Kilimanjaro, Appalachian Trail Access, Kungsleden, Chilkoot Trail, Laugavegur, Routeburn Track, Fitz Roy, etc. These beautiful places have lured a lot of trekking during summers. One can have a surreal experience of trekking here.
With these thoughts and ideas, take a look at these amazing treks for the summer.


There are few things that stand out about this place like, rhododendron-lined trail. Rhododendron fully blooms around the first week of May, if you reach this place around that time then your trek would be definitely worth it. Next, are some of the world's highest summits. Mt Kanchenjunga is so close to it that you can almost touch it. No other trek in India gives you the opportunity to be this close to major summits. Lake Samiti will definitely leave you mesmerized. Although it is a very high altitude trek. But I recommend it highly for beginners or first-timers. Highlights and specialty of this trek make it extremely exciting, adventurous and beautiful.


2. Roopkund in Uttarakhand
Summer treks in Uttarakhand are very popular in India. Highlights of the trek are its alpine meadows. They are absolutely eye-catching and breathtaking. They are so perfect in the way they are spread. This trek is ranked as one of the top treks in India. This trek is perfect for first-timers who are looking for some Himalayan adventure.


3. Rupin Pass in Himachal
This trek is considered one of the treks which can be repeated a number of times without monotony. The scenic around there changes so rapidly that one needs to look back again at the eye-catching sight. The campsites of lower as well as upper Rupin waterfall are out of movie sets. This is the only trek in which you cross a river various times over a beautiful snow bridge. Many trekkers expect all trek to be like this trek as this place has so much to offer to everyone.


4. Har Ki Dun in Uttarakhand
Har Ki Dun Trek literally means "valley of God". It is a delight for the first time trekkers. It takes you to least explored and traveled places in the Garhwal region in Uttarakhand. The best time to visit this place is from March to June. The scenery around is place is absolutely worth it and would definitely make all your stress and tiredness vanish like magic.


5. Triund Trek in Himachal Pradesh
It is located around almost ten kilometers from the beautiful city of Mcleodganj. This trek is considered as very easy yet one of the most gorgeous treks in India. Trekkers often visit sacred mountains, temples, local villages, etc. This adventure gives you a mesmerizing, 180-degree view of top trekking peaks. This trek is very famous among youngsters as this place is getting quite popular on social media these days as a lot of college students are visiting this place for the beautiful scenery.


6. Beas Kund trek
This trek in Himachal Pradesh is considered as a beginner-friendly trek, as it is one of the easiest yet very beautiful trek in India. Trekkers trek past glaciers, forest slopes, mountain streams, etc. It is a picture-perfect place. It is one of the top treks in India for the gorgeous view and amazing weather.


7. Bhrigu Lake trek
Located in the heart of Kullu valley, it is one of the most popular treks in the summer season. This easy trek begins in Manali and takes you through forests, mountain villages with an amazing view of snow-covered peaks. This trek also gives one opportunity to visit the famous hot water spring in the Vashisht village.
Summer is the season of vacation and everyone deserves a relaxing yet adventurous vacation. Be it a youngster or an adult everyone needs a pause from this a fast and monotonous life. Summer treks are one of the most preferred activity as it allows one to not only explore nature and be close to nature but it also allows one's inner adventurer to come out. These treks challenge people in such a way that no other thing would do. Trekking is considered an adventure that takes you so close to nature and relaxes and calms one as well.
One gets to feel the extreme adrenaline rush which enjoying the scenic beautify of the mountain. You would definitely return home with lots of memories, experience and a completely fresh body and mind. The aura around the mountain cleanses one's mind and creates peaceful vibes around them. These vibes help to reduce stress and many diseases like hypertension, heart diseases, breathing problems, etc.
Trekking is one of the few adventures that only one with capable health can do despite the age. There are many old people who love to trek and motivate youngsters to look above their smartphones and enjoy the beauty of the world. Trekking is considered as one the best and fun activity which is beneficial for mental as well as physical health. One should definitely consider trying different kind's treks in summer with family or friends to enjoy as well as to refresh one's body. Mental health should be a priority for everyone and these light yet adventurous treks would definitely help one relax and act like a stress buster.