Why Us ?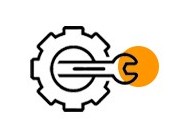 Tailormade Adventures
We specialize in tailoring each journey around our guest's specific interests or expectations. Our collection of perfect moments are often exclusive to Trekmunk, ensuring a unique adventure.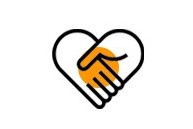 Travel with Heart
Our core ethos of "Care of the Land and People" drives all that we do. When you travel with us you make a small contribution to the "Trek for a Cause" initiative which helps people and nature in the remote areas.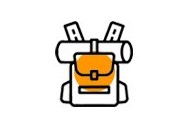 Finest Guides
You can expect the finest experience from our incredible private, specialist and trained trek leaders, guides and local support team.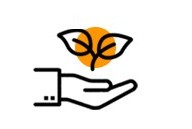 Eco-friendly & Paperless
We are completely paperless, you don't have to print anything; all will be done online. All our adventure operations are eco-friendly and we have been trying to go plastic-free as a part of our sustainable tourism approach.
Reviews
We were a group of 12 friends and booked a trek to Kedartal with Trekmunk, it was an amazing experience..even though it was our first trek to the Himalayas and Kedartal being a difficult terrain trek we were guided excellently by the Trekmunk team. They served us nutritious food, ...
Mazhar Dohadwala
Kedartal Trek
I was bored with my regular 9 to 5 schedule and then I decided to seclude myself from the chaotic city life. So, I went to Brahmatal trek last month along with a couple of my friends. We went with Trekmunk and it was a lovely experience. The trek guide, Ramesh was very polite and ...
Sidhant Das
Brahmatal Trek
Our 7 days trip to Meghalaya was a truly memorable experience. Thank you Trekmunk for arranging such an adventurous backpacking trip and a special thanks to Mohit Goswami our trip leader for giving us an experience of what true travelling is. From hitchhiking to traversing the un ...
Jayati Bist
Meghalaya Backpacking