Why Us ?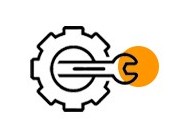 Tailormade Adventures
We specialize in tailoring each journey around our guest's specific interests or expectations. Our collection of perfect moments are often exclusive to Trekmunk, ensuring a unique adventure.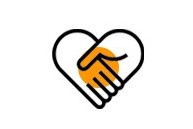 Travel with Heart
Our core ethos of "Care of the Land and People" drives all that we do. When you travel with us you make a small contribution to the "Trek for a Cause" initiative which helps people and nature in the remote areas.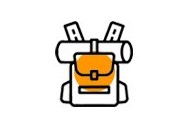 Finest Guides
You can expect the finest experience from our incredible private, specialist and trained trek leaders, guides and local support team.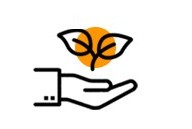 Eco-friendly & Paperless
We are completely paperless, you don't have to print anything; all will be done online. All our adventure operations are eco-friendly and we have been trying to go plastic-free as a part of our sustainable tourism approach.
Reviews
Our 7 days trip to Meghalaya was a truly memorable experience. Thank you Trekmunk for arranging such an adventurous backpacking trip and a special thanks to Mohit Goswami our trip leader for giving us an experience of what true travelling is. From hitchhiking to traversing the un ...
Jayati Bist
Meghalaya Backpacking
I had the best time of my life at Sandakhphu Phalut trek arranged by Trekmunk. Literally I felt like I was in heaven and I was soo very happy. I will recommend everyone to opt for Trekmunk. I was a solo woman traveler and was a bit worried, but things went very smoothly and I en ...
Aishwarya Roy
Sandakphu Trek
I chose (after a lot of research) Trekmunk for my first trek - The Hampta Pass and Chandratal Trek. And I am so really glad I did so. The trekker needs to only focus on the trek and the beautiful landscape around him/her. The rest of everything is taken care of by Trekmunk from d ...
Sreekul Nair
Hampta Pass Trek