Why Us ?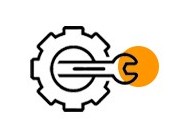 Tailormade Adventures
We specialize in tailoring each journey around our guest's specific interests or expectations. Our collection of perfect moments are often exclusive to Trekmunk, ensuring a unique adventure.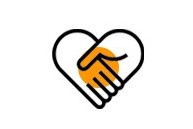 Travel with Heart
Our core ethos of "Care of the Land and People" drives all that we do. When you travel with us you make a small contribution to the "Trek for a Cause" initiative which helps people and nature in the remote areas.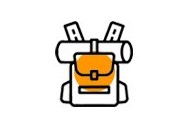 Finest Guides
You can expect the finest experience from our incredible private, specialist and trained trek leaders, guides and local support team.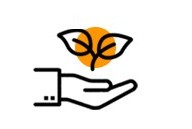 Eco-friendly & Paperless
We are completely paperless, you don't have to print anything; all will be done online. All our adventure operations are eco-friendly and we have been trying to go plastic-free as a part of our sustainable tourism approach.
Blogs
Reviews
I had the most wonderful experience trekking through the ranges of Chandrashila with Trekmunk. The small moments of achievement were phenomenal. Chandrashila is the most astonishing peak that I've ever trekked through; I've never been so fascinated. I think I am going to go for a ...
Anwesha Chakraborty
Chandrashila Trek
We were a group of 12 friends and booked a trek to Kedartal with Trekmunk, it was an amazing experience..even though it was our first trek to the Himalayas and Kedartal being a difficult terrain trek we were guided excellently by the Trekmunk team. They served us nutritious food, ...
Mazhar Dohadwala
Kedartal Trek
I had the best time of my life at Sandakhphu Phalut trek arranged by Trekmunk. Literally I felt like I was in heaven and I was soo very happy. I will recommend everyone to opt for Trekmunk. I was a solo woman traveler and was a bit worried, but things went very smoothly and I en ...
Aishwarya Roy
Sandakphu Trek