The top treks of Nepal are:
When you become a frequent explorer of mountains summiting to Everest becomes a dream. While some dreams do come true for some of us, this one might be a little harder to achieve. But life is too short to worry about things that you cannot have, and that's why there is Everest Base Camp Via Gokyo Ri Trek. There are other trek routes that you can follow for reaching Everest Base Camp, but Everest Base Camp Via Gokyo Ri Trekking will be more rewarding than any other. One of the reasons being that Gokyo Ri is much less explored, and exploring such places is always much more fun.
You will pass through gorgeous lakes and get breathtaking glimpses of the highest peak standing on earth. Everest Base Camp itself stands 18,192 feet above the sea level. The trek is a difficult one so having enough trekking experience is necessary for this one. You will have to have all the necessary gear for the trek, which will include proper medical stuff as acclimatization may cause some problems. It is advisable to check what the Everest Base Camp Via Gokyo Ri Trekking Tour Package provides and then to make arrangements for all the other necessary stuff. After arriving at Kathmandu, you will arrive at Lukla via airplane, which is an adventure in itself because the runway of the airport is inclined which makes it quite risky. As already mentioned, this trek will be a bit of a task. But then seeing Everest, even if it's from a distance, through your own eyes is something that cannot be underestimated.
Check out Everest Base Camp Via Gokyo Ri Trek Itinerary now if you want to be part of a thrilling experience. Who knows, this trek may even get you closer to fulfilling your dream of climbing Mt Everest.
Max Altitude - 18,200 ft.
Level - Difficult
Duration - 18 days
The fine mixture of varied cultures, village festivals, and music that's all you get in Annapurna Base Camp Trek. The high glacial basin lying 40 km directly north of Pokhara, Nepal, the Annapurna Base Camp Trekking is a beautiful journey if you are an avid lover of nature and adventure. The trek will gift you with an eye-catching view of huge mountains covered with white sheets of snow and vivid glaciers. Generally, the Annapurna Base Camp Trek Itinerary is of 8 days covering some beautiful sights across the region of Pokhara and beyond. Day 1 consists of driving from Pokhara to Lower Ghandruk where you will spot some old roof houses in line with the slopes and various tea houses that will be your constant companion along the journey. From Lower Ghandruk you will trek to Komrung with a trail that gradually descends to Kyunri Khola, a stream along the path. Villages full of banana and paddy plantations, this you will witness on Day 2 while on your journey from Komrung to Chomrung. Day 3 is a 6-7 hours journey to moderate difficult journey from Chomrung to Dovan, but the trek is worth it as you will witness one of the beautiful sceneries along the way consisting of trees like Rhododendron, Oak and Bamboo. On Day 4 you will be traveling from Dovan to Machapuchare Base Camp which has some terrains marked with small snow bridges with route lined up with few Daphne trees. The must watch the scene in the whole journey is the mountain tops painted with orange sunlight of morning as you start your journey on Day 5 from Machapuchare Base Camp to Annapurna Base Camp. Day 6 is trailing along the same route as you set out for Bamboo from Annapurna. The view of subtropical forests in Jhinu is an eye-pleaser as you reach Jhinu from Bamboo on the 7th day of your journey. On Day 8 you will be returning to Pokhara via Sayuli Bazaar witnessing vegetation of mix terraced farms. The whole journey is a sweet amalgam of beautiful sceneries, vast cultures, and beautiful music and folklore. So if you love all these things then Annapurna Base Camp Trekking Tour Package is a must for you.
Max Altitude - 13,550 ft
Duration - 8 Days
Difficulty - Moderate
The clouds slowly moving across the tall mountain peaks, the lands and valleys heavily dotted with tall pine trees and the world of narrow canyons and terrace rice fields. Yes! You guessed it right, welcome to Annapurna Circuit Trek India. The journey of 16-20 days, the Annapurna Circuit Trekking has a lot to offer you from incredible scenery to delicious food of dal bhat. Being in the Annapurna mountain range of Central Nepal, Annapurna Circuit Trek is opted by the adventurers in near October, early December or in late February. The Annapurna Circuit Trek Itinerary is generally anticlockwise going from Besishahar to Thorong La Pass and down to Jomsom Valley, Kathmandu, Bandipur, Annapurna, and Pokhara. Just like very few treks, Annapurna Circuit Trek can be done with groups or alone and for this, you don't have to be super fit- a normal fit person is all you need to be. Having a pretty good evening downtime once you reach tea house, you can curl up with a good book or can socialize with the localities around the area. The view of diversified sceneries of huge Annapurna mountains with the power of food is always incredible. The Annapurna Circuit Trek will be a memorable experience for you because of the smiling faces along your journey and with various delicacies like momos, veg soups, the famous Yak Burger and Dal Bhat. For this journey, you have to prepare for the four seasons as the climate changes just like the moods of a baby. Take only the things you will need, a good medical aid kit, the thorough respect in your heart for the culture you are stepping into with this journey and the sense of responsibility for the environment around you, then surely Annapurna Circuit Trek Tour Package will be a lifetime experience for you.
Max. Altitude - 17,770 ft.
Duration - 16 Days
Top Treks In Nepal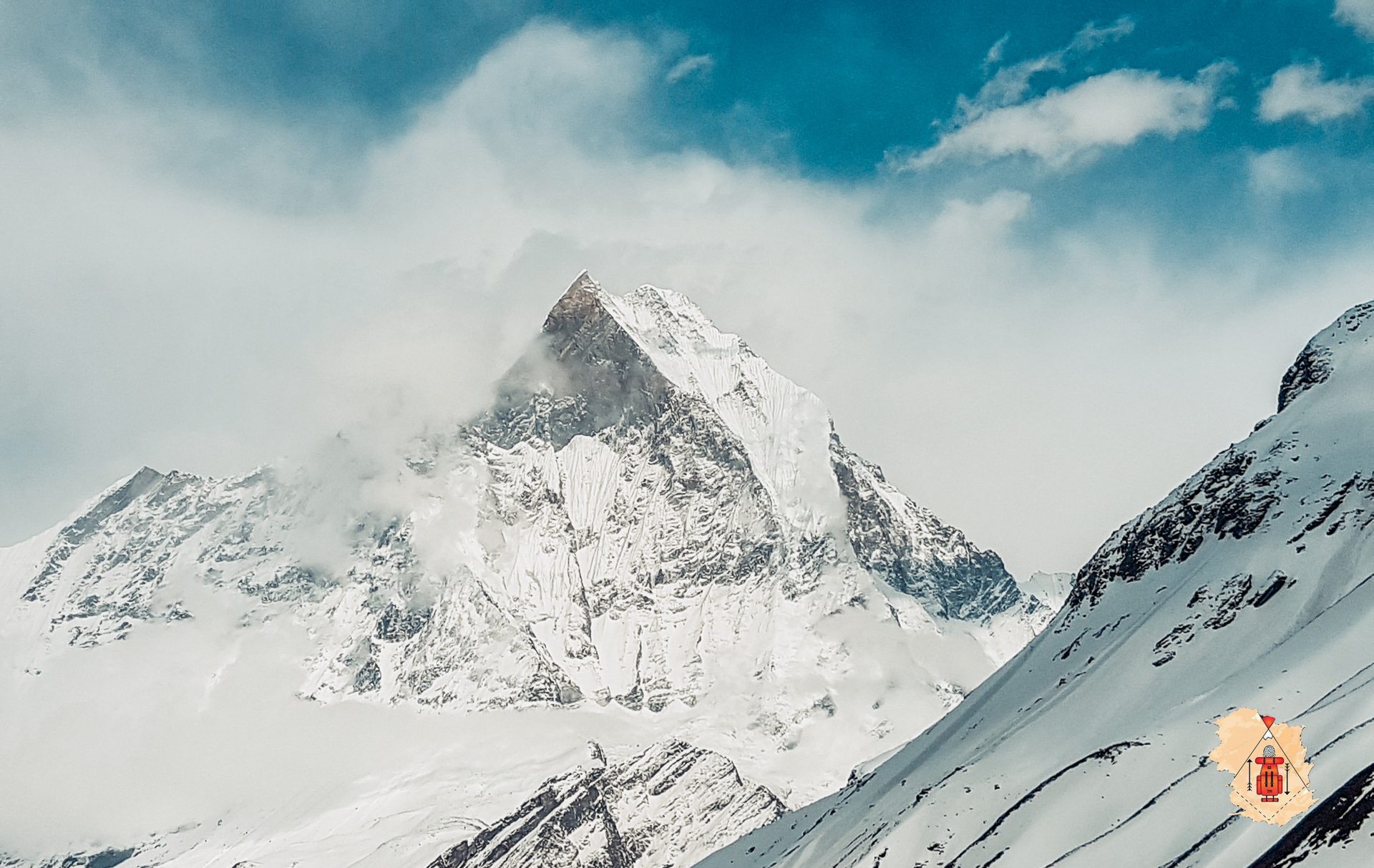 16 Days
USD 1010 / INR 75,000/-
Location : Nepal
Difficulty : Difficult
Best time : May-June, Sept-Nov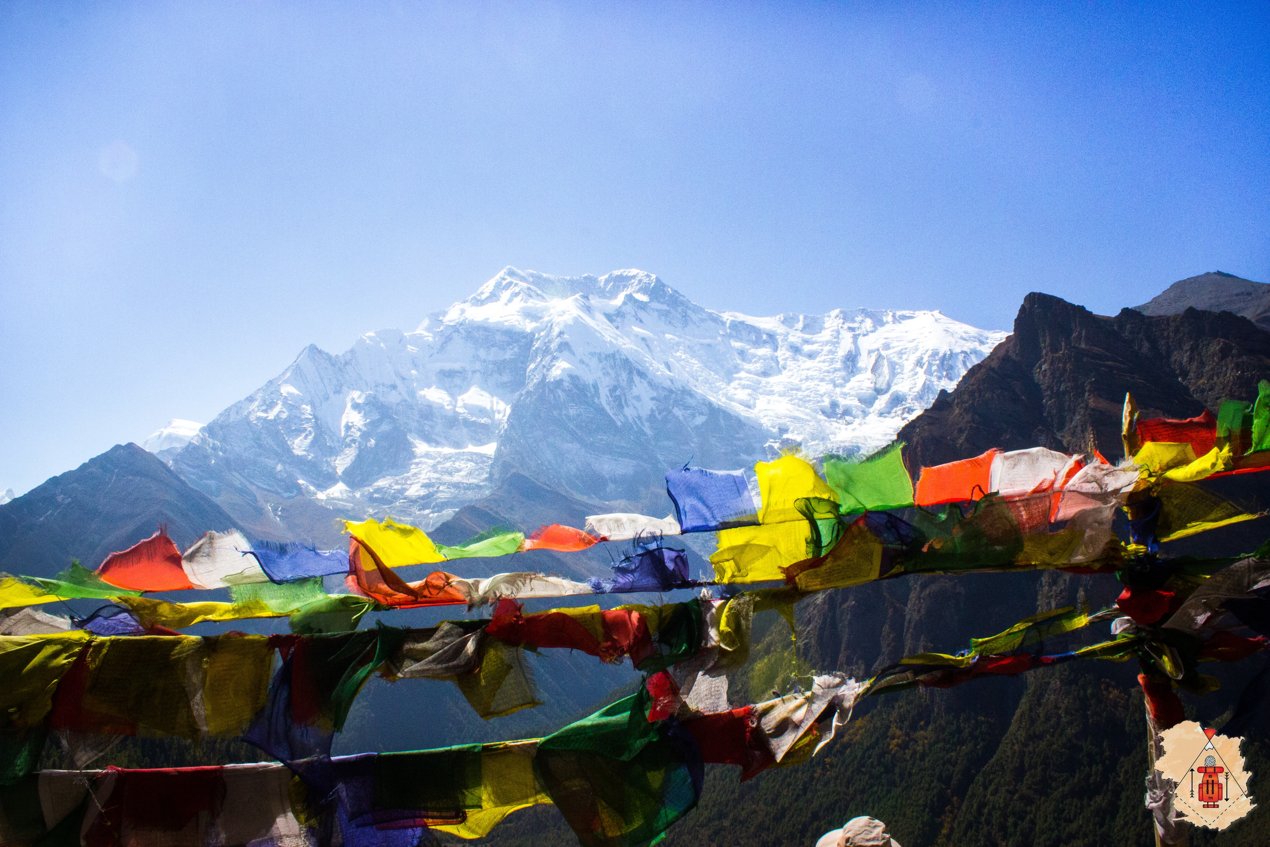 Location : Nepal
Difficulty : Moderate
Best time :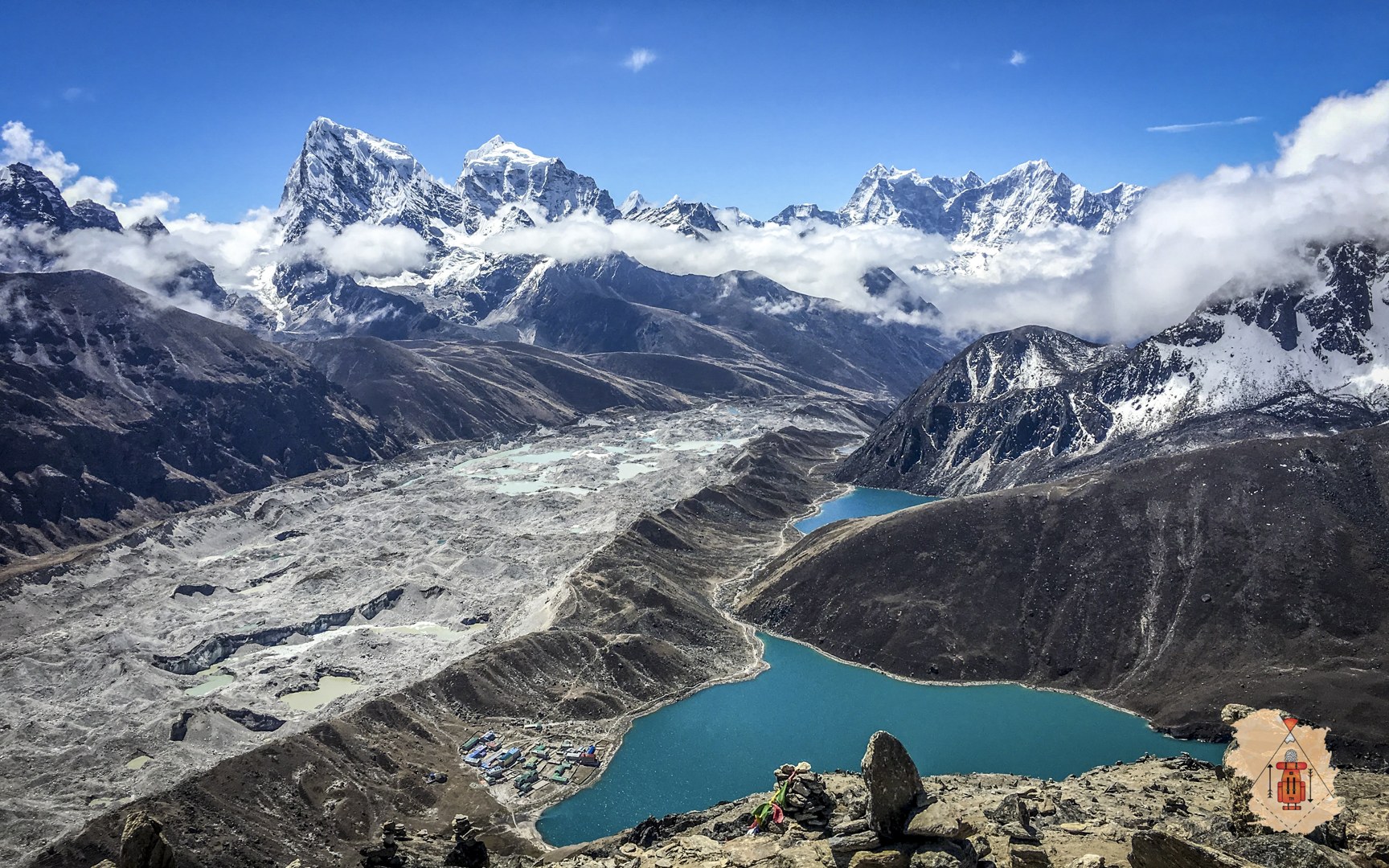 18 Days
USD 1200 / INR 85,000/-
Location : Nepal
Difficulty : Difficult
Best time : March-May, Sept-Oct
All Treks In Nepal