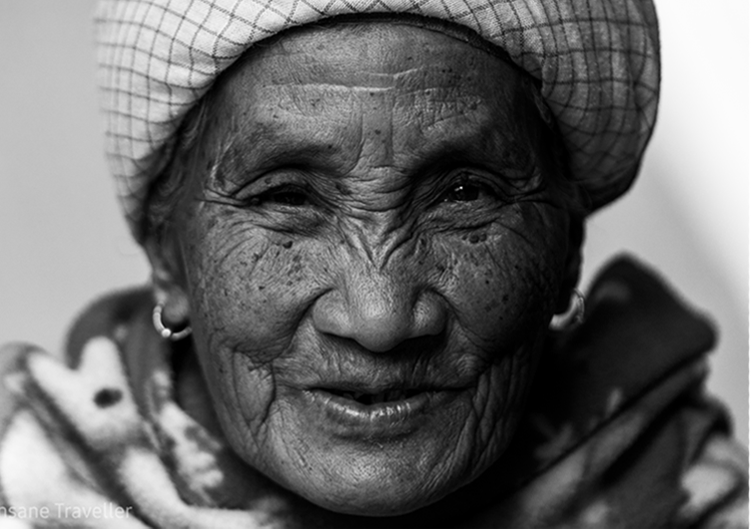 Impact
Mission
After years of trekking in the Himalayas and ignorant, it finally struck; a man in Osla made us understand that it is more to trekking than just conquering nameless peaks. He did not do much; he just explained to us, the conditions under which the entire village survived and it sent a shiver do our spines. Despite all the adventure seekers into its lap, the villages were deprived of basic necessities required to sustain life in a healthy way. The village had no medical facilities except a tiny clinic situated 15-20 km away accessible only through a 3-hour trek followed by a 4-hour drive. As we sat there on a rock that day, we made a promise to ourselves. A promise to get back to this village with a group of people to help treat the ill. The dozens of ill people that roam around these villages waiting for a miracle to happen.
Trek For A Cause.
Done and Dusted
Medical Help
Osla and Gangad are two villages in Uttrakhand, situated at approximately 9,000 ft each. These villages fall in the way of har ki dun trek which attracts hundreds of trekkers every year. Despite all the urban connections, these villages still have next to no medical facilities available except a first-aid clinic situated 15-20 km away accessible only through 3 hours of trekking followed by another 4 hours drive. The government policies pay no heed to these villagers' despair, failing to even provide them with de-worming aspirins.
Trekmunk private limited organized trek for a cause initiative at Har ki dun valley for doctors who believe in this agenda too. The sole purpose to host this was to help the people residing in the villages that fall in the way by providing them with basic medical amenities and hopefully treating illnesses and Trekmunk derived no personal benefit from it. A team of six doctors medically assisted 258 people suffering from asthma, polio, tumors, cataract, skin allergies, joint pains, scabies, ulcers, and varied other physical ailments. Four medical camps were set up around the villages over a period of six days.
Our Agenda:
1. Medical Help
After receiving such a positive response from the last trek for a cause initiative, we decided to set up yet another round of medical camps in the same villages to provide them with regular medical facilities and aspirin. This time we plan on taking it by a notch by setting up the camp for longer duration and providing medications for all the more different kinds of illnesses and taking a larger number of doctors then what we had last time. Our future plans include setting up these medical camp every six months to ensure regular treatment for the village folk. We aim to adopt these villages for their overall development which will include health facilities, education, and other basic amenities.
2. Trash-free Himalayas
Due to the increase in the number of adventure seekers the Himalayas attract every year, the amount of waste being generated is also increasing. Worst of it, plastic. On commercial and frequently trekked upon trails, the story is even worse and sometimes, the litter is just a painful site. Wrappers of chocolates, plastic bottles, cigarette butts, sanitary pads, beverage aluminum cans and what not! The decomposition time of these things is unimaginable and the thought of all this trash lying in the mountains we worship for years and years is a sad thought. Out of the things listed above, cigarette butts take the shortest time to decompose (10-12 years) whereas plastic bags take the longest (800-1000 years). Is that the kind of impact all the self-labeled passionate trekkers are willing to leave behind?
Over the coming years, we plan to add more and more things to our list of agendas where we aim to adopt high altitude villages and work towards their overall development with the help of volunteers and like-minded people who find solace not just by trekking high but also, serving the people who rule those mountains.
To volunteer, fill-up the form below and you will be sent information on any upcoming trek for a cause batch.