India is one of the few countries which provides variety in geography, seasons, weather, culture, etc. From summer to winter, one can find all the possible weather around India. July is the season of rain and monsoon. Monsoon is loved by everyone. The rain calms the earth after a deadly summer and soothes everyone. The rain beautifies nature and makes everything glow. Monsoon gives us the break we all require after a long and dreadful summer.
Be it north, south, east or west, all the places in July experience monsoon. Some people really enjoy the rain whereas some find rain as inconvenient. India gives us the opportunity to experience monsoon to the fullest and see a variety of it. Mountains can be a tricky place to visit while monsoon as the path might get slippery. But nevertheless, there are various treks to go in July. These treks are open for everyone and are completely safe to go. These treks give an opportunity to see nature in a completely different manner and experience rain in a completely different form. There are easy treks as well as challenging ones. One gets to choose among a variety of treks as there are various trek tours in July. Treks in July are getting very popular and recognized as they provide a completely surreal experience which no weather can provide. Around the world trekking in July is preferred more as this month provides more challenges and adventures.
July can be a little difficult for one to choose trekking, as some of the famous trails get really risky due to the constant risk of landslides and falling. Hiking in July gives us the opportunity to discover the unexplored beauty of nature not only in the northern region but also in the central and southern regions. There are various treks which are getting popular from the southern region. They are equally mesmerizing and eye-catching.
Best Treks in July are:
It is only during the monsoon season i.e. from July to September, that this National Park remains open which makes it one of the most popular treks in monsoon. In monsoon, this valley is covered with mesmerizing and colorful flowers making the view breathtaking. The weather adds to the beauty of nature and makes the view fantastic. Trekkers can enjoy beautiful birds, butterflies, animals, etc. This is a very easy trek which makes it available for everyone to enjoy.
It is a perfect trek for beginners as well as professional treks. This place becomes heavenly during monsoon season. This trek begins from Manali and gives you an opportunity to enjoy forests and grasslands amidst the mesmerizing Himalayas. This trek is moderate and can be done by anyone in good health who is passionate to experience some adventure.
Sinhagad Trek, Pune
It is a trek to the seventeenth-century fort of Sinhagad and is quite moderately difficult. It is a very popular vacation spot near Pune. The surrounding around this place is eye-catching and definitely worth experiencing. The sunrise and sunset are a must watch from this point as it would be worth remembering. This trek is moderate and can be done by anyone with good health.
This is one of the most popular treks in Kashmir. It has a stunning view of lakes and snow peaks as its highlight. This trek gives an opportunity to experience high altitude lakes, snow-covered peaks, etc. Banks of the lake like Gangabal, Gadsar, Kishansar, Nundkol, Vishnasar make as brilliant campsites. These lakes are mesmerizing and would be worth it. This trek is moderate and needs prior trekking experience.
In the monsoon season, this trek gives a new experience of adventure. This trek is famous for its scenic beauty. Trekkers pass through monasteries, hamlets, wild canyons, etc. This trek is definitely pleasing for eyes and for the inner adventurer inside you. This trek is a bit difficult. This trek is recommended for someone who has prior experience of trekking.
Join our fixed group departures: 2020 Departures

Top Treks In July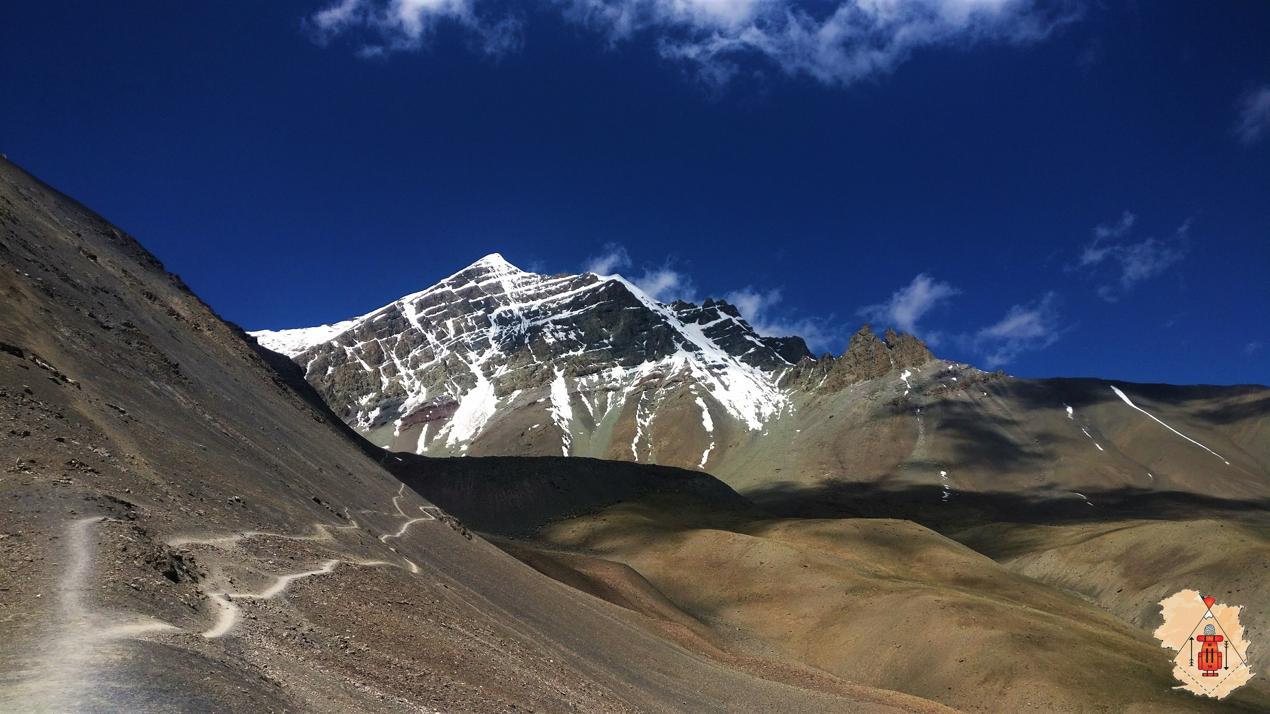 USD 350 / INR 25500/-
Location : N/A
Difficulty :
Best time :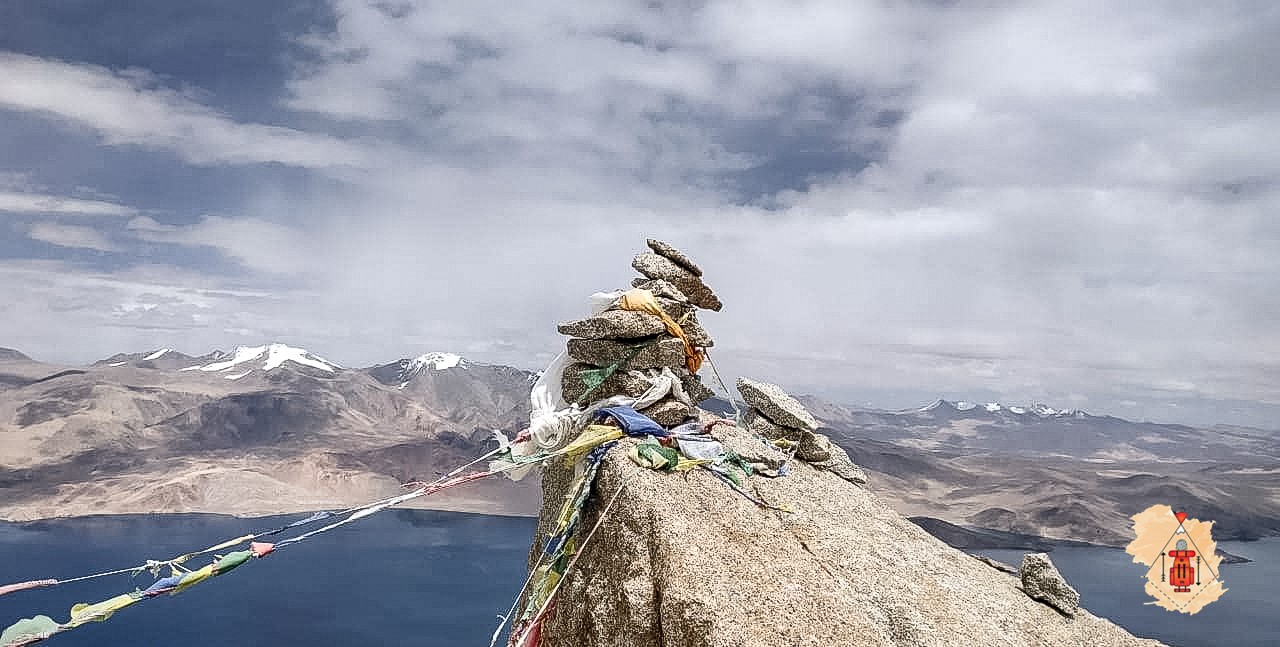 14 Days
USD 700 / INR 48500/-
Location : Ladakh
Difficulty : Difficult
Best time : June-Oct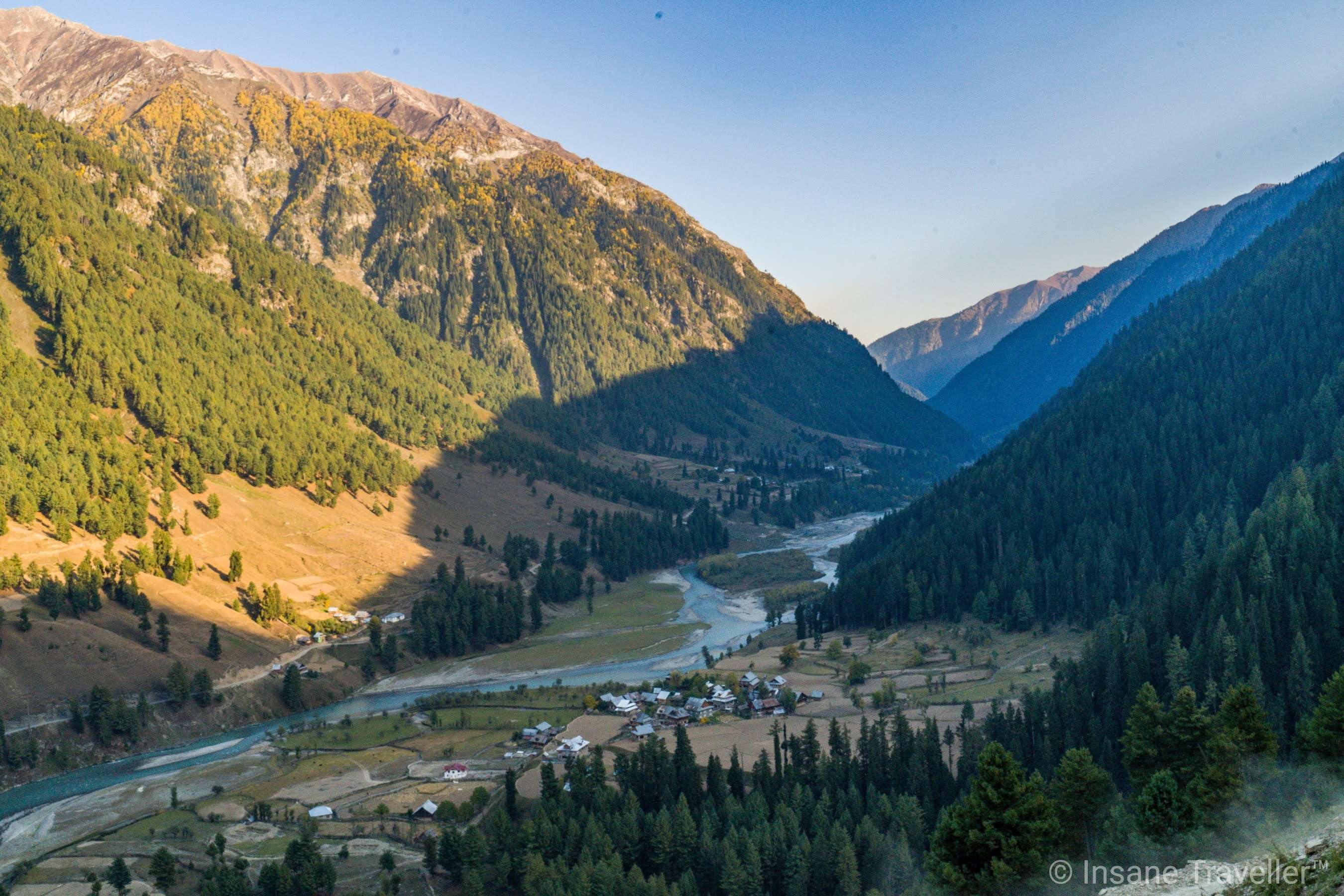 8 Days
USD 500 / INR 36450/-
Location : Kashmir
Difficulty : Difficult
Best time : July-Sept
All Treks In July
Why Trek in July?
Some of the famous trekking in India in July are - Valley of Flowers, Kashmir Great Lake Trek, Hampta Pass Trek, Sinhagad trek, Roopkund Trek, Pin Parvati Trek, Zanskar Valley, Dzongri Trek, Nanda Devi Sanctuary, etc. These places would definitely spellbound you with the scenic beauty and the peaceful vibe. These places are not only famous in India but are also very well known around the globe. These treks are very beneficial for everyone as they have the power to relax mentally as well as physically.
July is a month in which everyone wishes to sip tea while enjoying nature. What better option could one think of other than mountains? Mountains are known as the gateway of heaven on earth. And truly they are. Rain completely redefines nature and shows us nature as completely different. The surreal experience of an aura around the mountain cannot be felt anywhere else.
Doing trekking for the first time is definitely a memory worth remembering forever. Trekking for a long time has been popular among all age groups and is encouraged even by schools. July is not one of the most preferred times to trek as it is a difficult month to trek but the difficulty and the difficulty and the challenges add to the trekking and excite people. Trekking is one of the few activities which give you the opportunity to be right in the middle of nature and enjoy unexplored beautiful places.
Trekking could be done by anyone. It does not have any age boundation. There are various schools that encourage students as well as teachers to go for a trek. Old people are enjoying doing treks and encouraging young people to stay fit and to enjoy nature to the fullest. Youngsters are engrossed in their technologies and have lost the track with nature. Trekking gives them the opportunity to catch up on physical as well as mental health. Trekking is not only a fun and full of adventure activity but it is full of benefits for everyone.
The mesmerizing view and the peaceful vibe is something that pulls people towards these places. The experience one feels standing there and enjoying the view after finishing the trek cannot be explained through words. One needs to actually be there and experience it to understand it. All the pain and hard work would be worth it when you hit the final destination. Trekkers would go back home definitely with a lot of memories and proud moments, as they challenged themselves and have accomplished such a great task. Just by observing and sitting in between nature brings tranquillity. One gets to experience different exotic plants and animals and various landscapes never seen before.
Some people think of trekking as a difficult activity but actually, it is super fun and easy to do. Nothing can go wrong with good trekking shoes and good guidance. We assure you that the experience would be worth every penny you pay. The greenery around the mountain soothes our eyes helps us to forget all our worries for a while.
Curiosity and passion is something that today's young generation lacking. Trekking has awakened the inner adventurer of many people. Trekking is the perfect solution to feed the inner adventurer and get back in touch with nature and health. Trekking completely changes one's perspective of nature. As you see nature from a different angle. While trekking, one explores less traveled roads, places, and hidden extraordinary places. Trekking helps you to challenge yourself and to do something out of the box and even connect with new people.