Why Stok Kangri Should Be On Your Bucket List ?
If there's one Himalayan trek that can be found on every trekker's bucket list, it's the Stok Kangri trek, being the highest treatable summit in India, closely followed by the Kanamo peak in Spiti. Stok Kangri is a mountain peak resting at 20,180 ft. (which is higher than the highest mountains in Europe and Africa!), housed in the beautiful cold desert of Ladakh. Being the highest summit which one can conquer without the technicalities of mountaineering, it is little wonder why the Stok Kangri trek appeals to scores of adventurers.
While it is true that the Stok Kangri trek does not need technicalities, it is not a trek for beginners. Trekking at such high altitudes requires experience, skills, and immense physical (and mental) fitness. The trek involves traversing glaciers, mountain ridges, and several steep sections along the trail. The change of scenery through the trek is somewhat dramatic, though extremely beautiful. There's a different terrain, something new to navigate every day. The trek is spread over a span of eight days and starts from the quiet little hamlet of Stok.
What contributes to the challenging level of the Stok Kangri trek is a wild mix of barren, rocky terrain, glaciers, narrow ridges, steep ascents and descents, and the extremely high altitude (i.e., very thin air, very little oxygen). While the summit attempt is a breathtaking adventure, quite literally, the view from the top makes every labored breath worth it. From the Stok Kangri summit, you're treated to the panoramic views of the incredible Zanskar and Indus Valley, while magnificent giants like Taser Kangri and Golap Kangri dominate the horizon. You're surrounded on all fours by alpine beauty. The cold mountain breeze hits you on the face while you try to take in the entire view, making sure every corner, every moment remains etched in your heart. It is safe to say that Stok Kangri is the best trek in Ladakh.
What makes Stok Kangri the ultimate adventure for trekkers?


The Height
The sheer altitude of the trek, 20,180 ft. above sea level, to be precise is the most appealing factor. While it doesn't require technical mountaineering skills, it is definitely a leap in that direction. Besides, this is also a way to challenge yourself, test your boundaries, and eventually, expand them. It is just as much a mental conquest as it is a physical one. Besides, conquering a six-thousander Himalayan giant has got to be an adventure of a lifetime, right? The adrenaline surging through your body brings you a high like none other.
Views, views, views
Considering that the trek climbs up to an altitude of over 20,000 ft., it kinda goes without saying that the views from the summit will be unparalleled. You might have seen the sweeping views from 12,500 ft., and yet you cannot begin to imagine the grandeur of the views from 20,000 ft. The entire Zanskar and Indus Valley open themselves before you, with their winding routes. You have the mighty Zanskar and Karakoram ranges for company, with peaks like Saser Kangri and Golap Kangri keeping a close watch over you.
A taste of mountaineering: While it stands true that the Stok Kangri trek is a non-technical summit, it is, by no means, for the faint of heart (or body). It is an experience that pushes you closer to the feel of an expedition. The Stok Kangri trek, due to its lethal altitude, enters, just a bit, the expedition territory. This means you have to battle the extreme weather conditions, the risk of altitude sickness, the thinness of the air, the dropping oxygen levels, and more. These, you have to deal with on a more intense level than any other Himalayan trek. On the trek, you will also learn how to handle ice-axes, crampons, ropes, and harnesses, along with techniques like self-arrest. All in all, if you've ever wondered what mountaineering felt like, a trek to Stok Kangri will bring you a perfect taste of that. Also, if you're training for a Basic Mountaineering Course, having the Stok Kangri trek up your sleeves will give you a little bit of edge.
A personal challenge: Successfully scaling a six-thousander is as much a mental feat as a physical one. You're essentially outgrowing the limits you'd set for yourself. Once you've completed a trek as challenging as the Stok Kangri in Ladakh, it begins to dawn on you that you're as limited as your mind makes you feel. Climbing 20,180 ft. may have seemed almost impossible for you, months ago. But once you've conquered it, the word 'impossible' begins to fade from your dictionary. You begin asking yourself, 'Is there anything I can't do?'. That brings great confidence and resilience to your life.
The Stok Kangri trek is best attempted during the summer months, ideally from June to September, when the weather conditions are relatively less extreme, compared to the winter months.
Planning your Stok Kangri trek 2020? Make sure you begin following a rigorous fitness routine at least 3-4 months prior to your attempt. Besides that, you will need to acclimatize well to the high altitudes of Ladakh once you've flown in. Take an entire day to rest in Let, which lies approximately at an altitude of 11,500 ft. above sea level. Once that's checked off, do not take acclimatization walks lightly. They may seem uninteresting, compared to the summit attempt, but will contribute greatly to the success of the latter. Don't let the mere excitement of scaling a six-thousander shadow everything else. It requires training, fitness, and patience.
Think you're ready? Head to our website for Stok Kangri trek bookings and save your seat now!
RELATED BLOGS
RELATED TOURS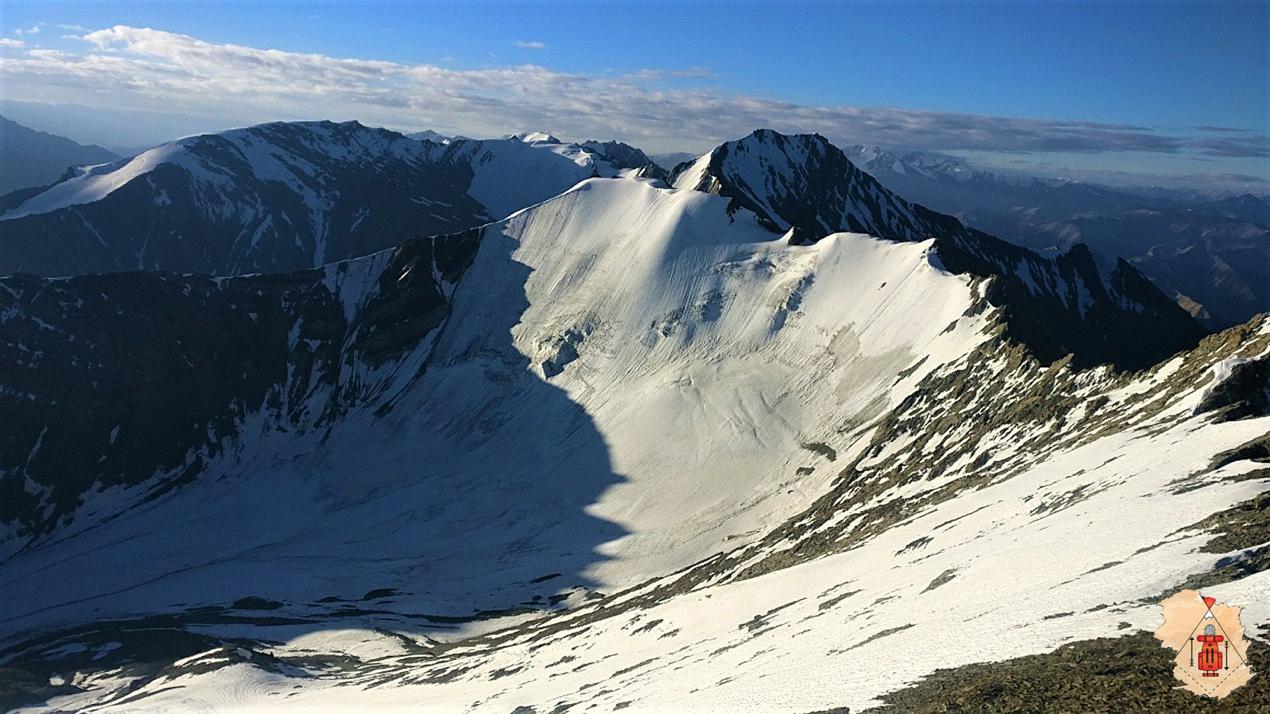 12 Days
USD 1150 / INR 85000/-
Location : Ladakh
Difficulty : Ultimate Difficulty
Best time : Jan - March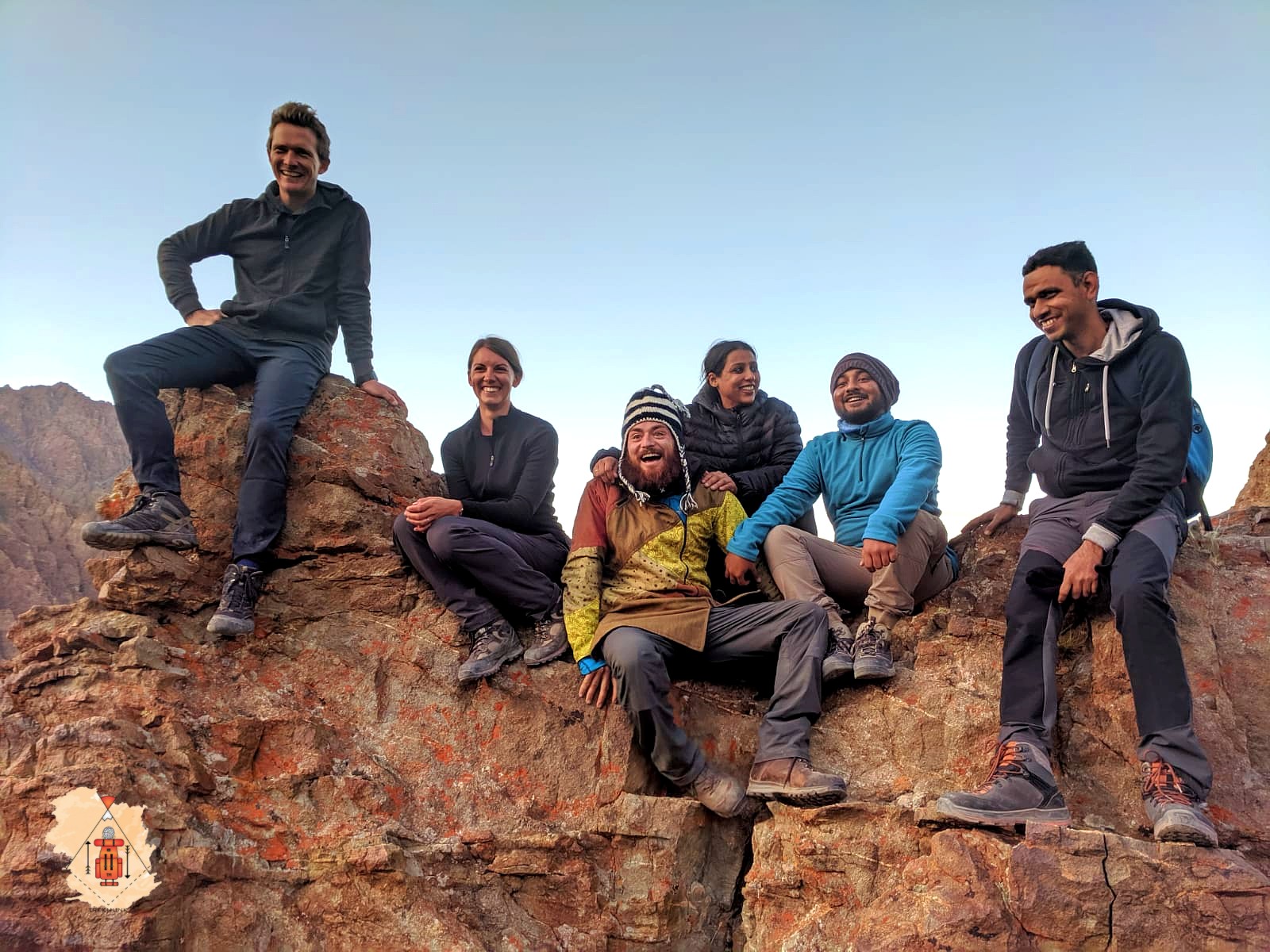 6 Days
USD 250 / INR 16500/-
Location : Ladakh
Difficulty : Easy
Best time : All Year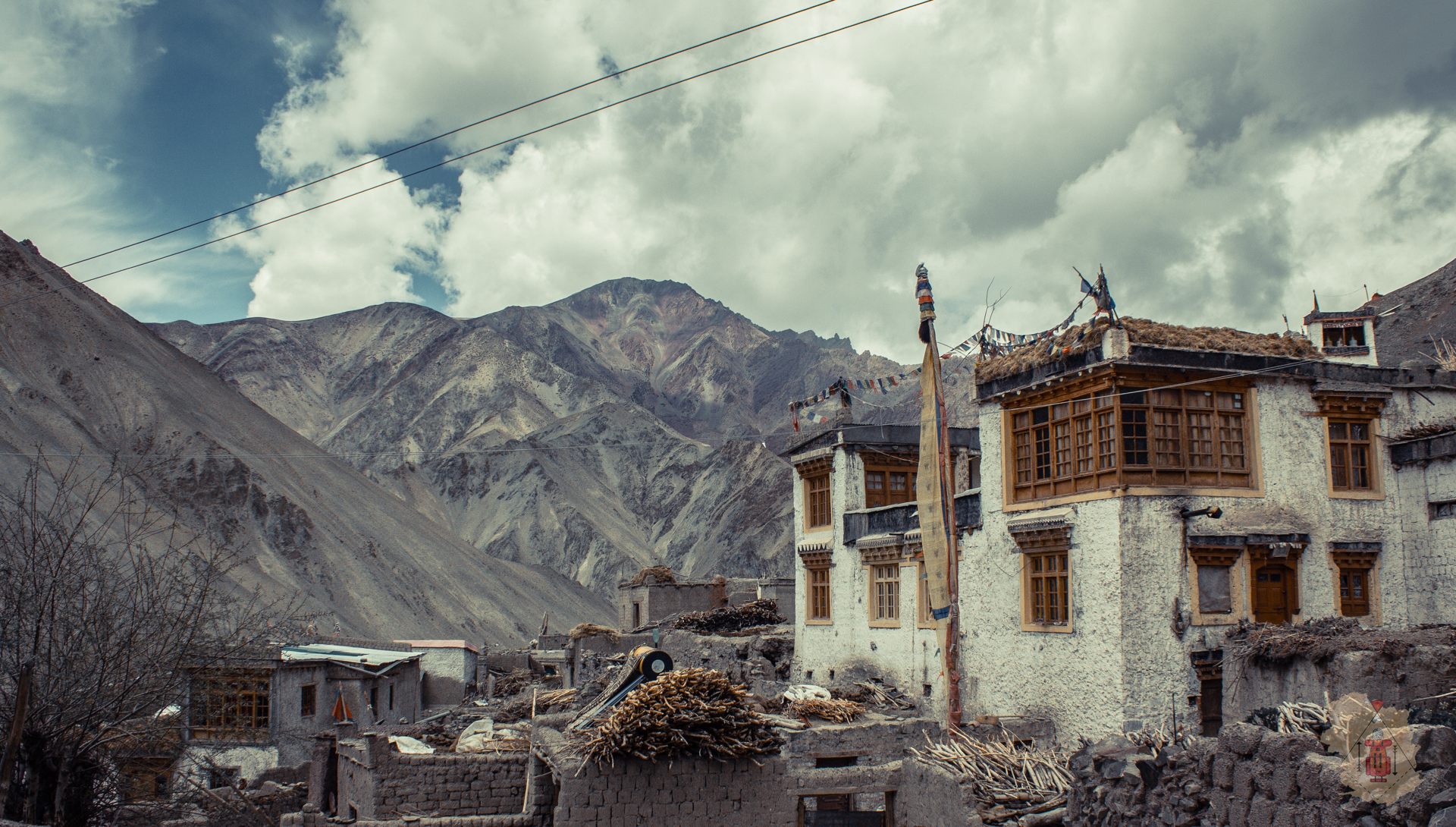 12 Days
USD 1350 / INR 95000/-
Location : Ladakh
Difficulty : Moderate to Difficult
Best time : Jan-Feb