The top treks of West Bengal are:
Sandakphu being the highest peak in West Bengal exhibits the snow-capped giants of the world. It shows us a mesmerizing panorama of the world's 5 largest peaks (excluding K2 which is the world's 2nd highest peak). The peaks named in the decreasing order of height Mt. Everest, Kanchenjunga, Lhotse, Makalu.
The month of April is the best time to
Sandakphu trek
if you're trekking for Rhododendrons. These flowers burst in life at this time of the year, thanks to the vast rhododendron forests. Not only the flowers, but you will also get to see a number of varieties of birds and flora. If you're lucky, you might also get to see the rare red panda! However, if you're looking for a crystal clear view of the snow giants you must aim the months of September, October or November for your Sandakphu and Phalut Trek in West Bengal.
Trek starts at NJP railway station or Bagdogra airport which is the closest station to Jaubhari (base camp). It is at an elevation of 6,400 ft. The time taken to reach Jaubhari from NJP is around 4-5 hours, it is advisable to start your journey by 9:45 am. The drive will escort you through beautiful tea estates and small villages that borders India and Nepal. Day 2 will be a steep hike at first and then gradual ascent and descent for 6-7 hours. On your way to Tumling, you can visit the Chittrey Monastery at Upper Chittrey where you can take a short break before starting again. Day 3 will be a gradual ascent at first followed by a short descent, then again a steep ascent. It will take you around 6-7 hours. The trail will take you to Kalipokhri. Here the Everest is not visible but the entire range of Kanchenjunga is visible and certainly will take your breath away. On Day 4 you will reach Sandakphu in a 3 hours trek and experience the most coveted panoramas. The next day you will reach Gorkhey via Phalut in around 6 hours. You will get the best views of Kanchenjunga in the Phalut Trek. On the last day, you will reach sepi via Samanden and Ramam which will take about 4-5 hours. Set for NJP after lunch at Sepi. The Sandakphu Trek is a very common one and especially if you stay in West Bengal or in the neighboring states, this is a trek that should be in your bucket list for a must.
Max. Altitude - 3,636 m
Duration - 7 days and 6 nights
Level - Easy to moderate
Max. Altitude - 11,925 ft.
Duration - 7 days and 6 nights
Level - Easy to moderate
Join our fixed group departures: 2020 Departures

Top Treks In West Bengal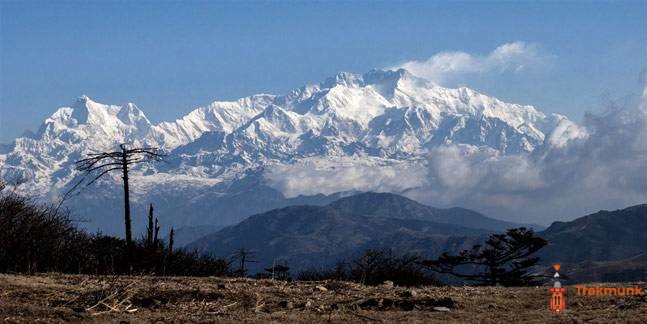 7 Days
USD 135 / INR 12450/-
Location : West Bengal
Difficulty : Moderate
Best time : Oct-May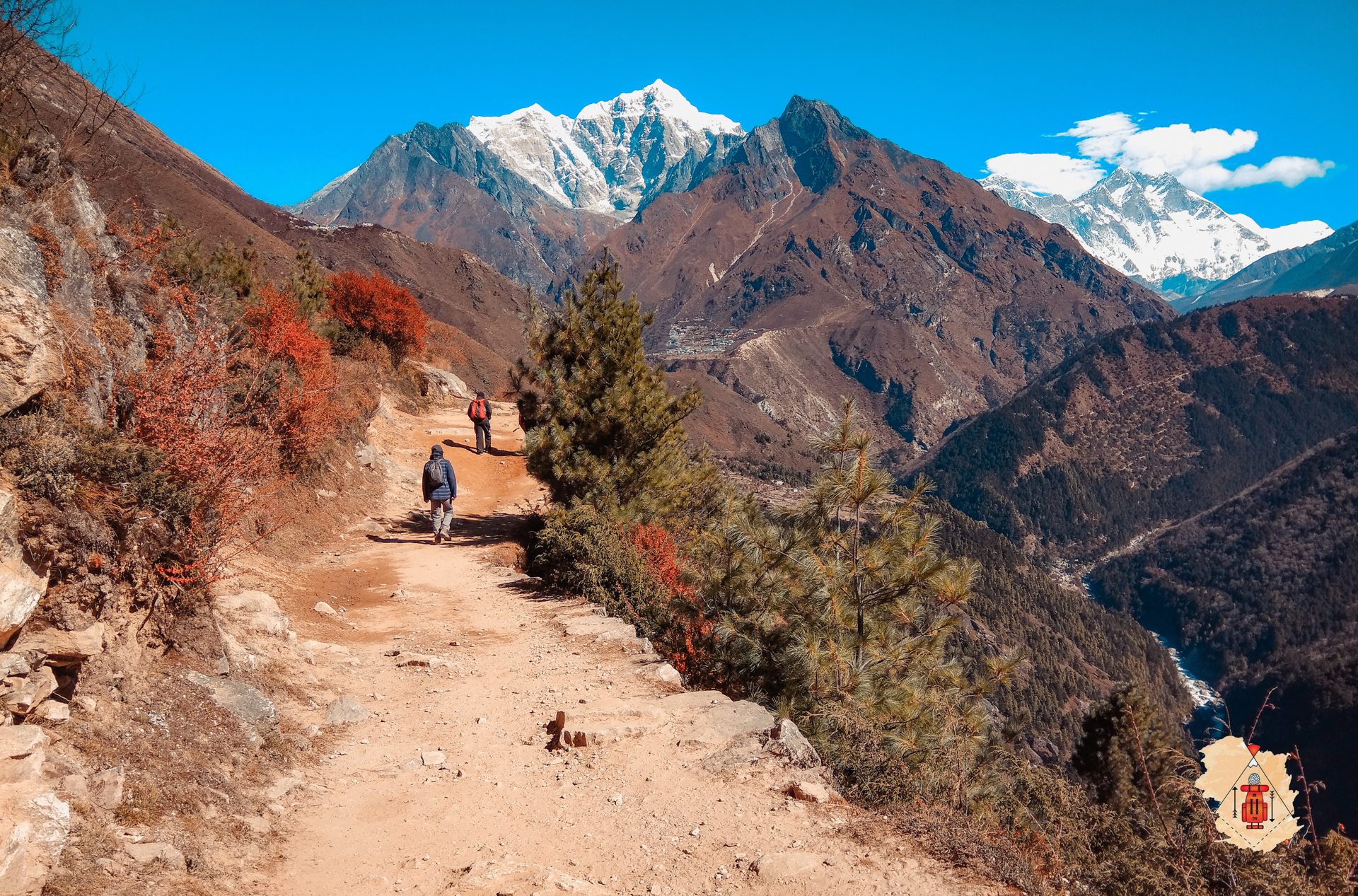 7 Days
USD 245 / INR 18000/-
Location : West Bengal
Difficulty : Moderate
Best time : Sept-May
All Treks In West Bengal